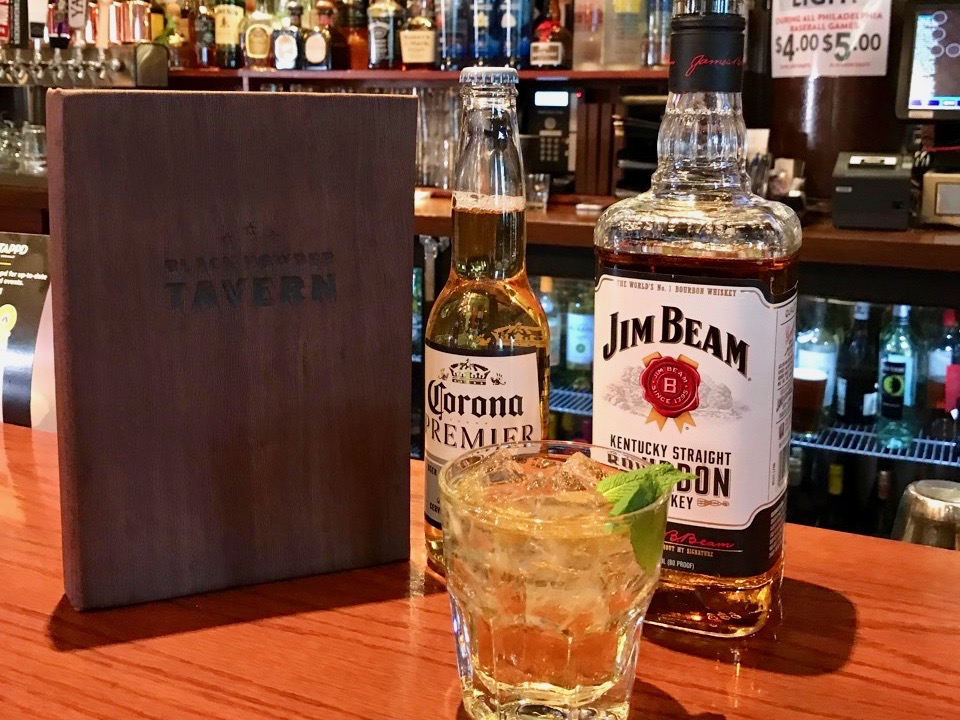 Not only is this Saturday the 144th Kentucky Derby, but it's Cinco de Mayo, too!
We're celebrating them both with a special event from 5:30-7:30 p.m. featuring Jim Beam Bourbon Whiskey. Distillery reps will be here prior to "the greatest two minutes in sports" to hand out prizes, Mint Juleps and Jim Beam swag.
Menu specials for the day will include a traditional "Kentucky Hot Brown" sandwich and Apple Bourbon Glazed Ribs.
We're especially excited to debut Corona's first new beer in 36 years, "Corona Premiere" as one of the first and only taverns in the area with this available. Pair it with our featured Mexican Street Corn appetizer, and you've got yourself a party!
Give us a call at (610) 293-9333 with any questions. We'll see you soon!