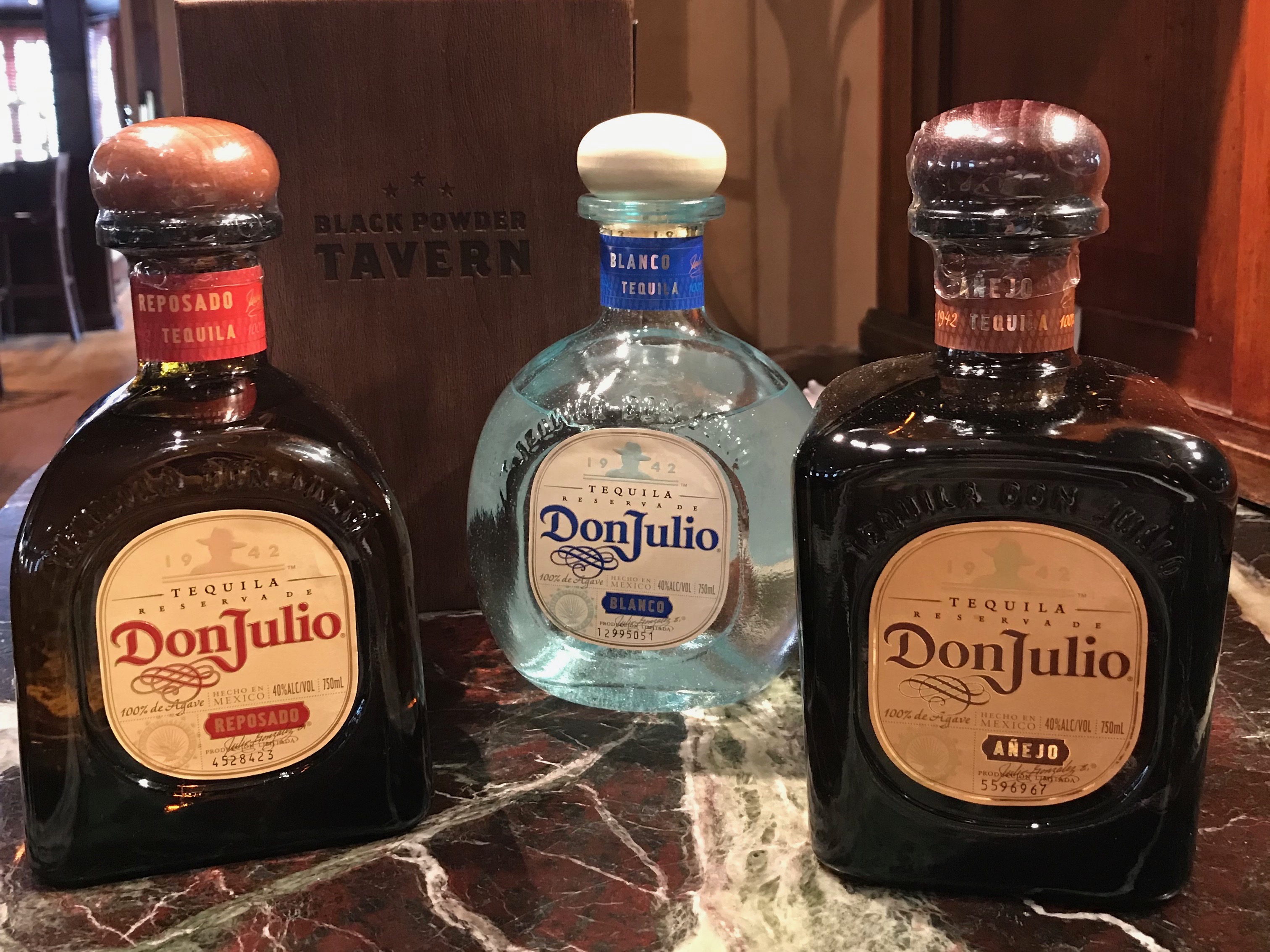 We're excited to be #RaisingSpirits yet again here at Black Powder Tavern!
Join us this Friday, April 27th from 3:30 to 5:30 p.m. for a special tasting event with Don Julio. We'll be sampling their Reposado, Blanco and Añejo with representatives from this famous tequilaria.
There will be special opportunities to win merchandise, too – so don't miss out!
Call (610) 293-9333 for more information, and we'll see you soon 😁