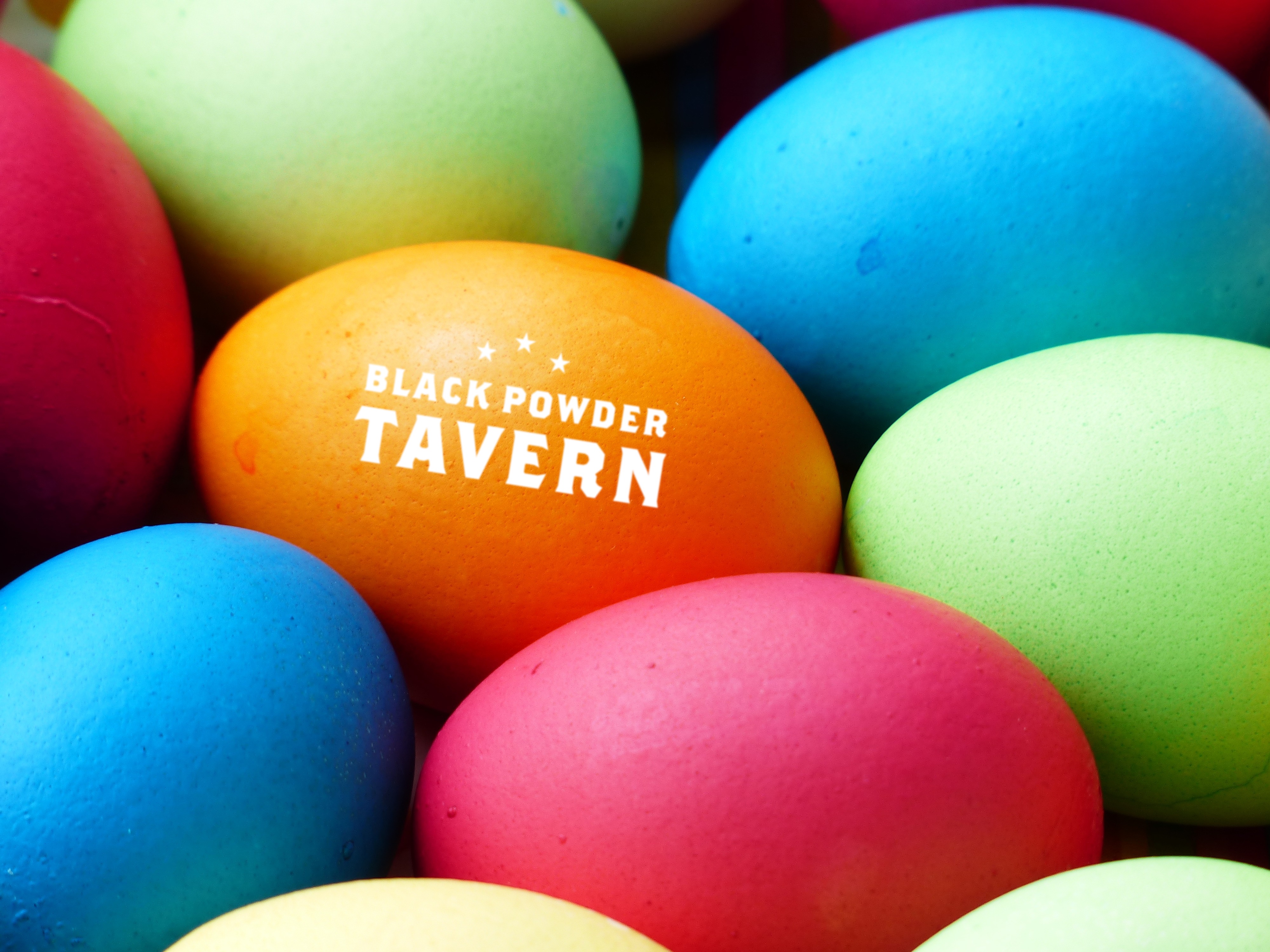 Celebrate Easter Sunday by brunching with friends and family!
Our annual brunch buffet is set for Sunday, April 1st from 9 a.m. until 2:30 p.m.
Start off with a complementary Mimosa or Bloody Mary, and then head over to to our all-you-can-eat buffet featuring classic like Belgian waffles and made-to-order-omelets, savory baked seafood, Prime Rib and honey-glazed baked ham on the carving station and sweet, flaky dessert options that promise to please.
You can view the full menu here.
Adults are $32 per person. Children (ages 12-4) are $12 each. Children 3 & under eat free.
We're also featuring a selection of specials alongside our regular dinner menu from 3-8 p.m.
Reservations are strongly recommended for brunch, please call (610) 293-9333 to reserve your table today.
We look forward to serving you!