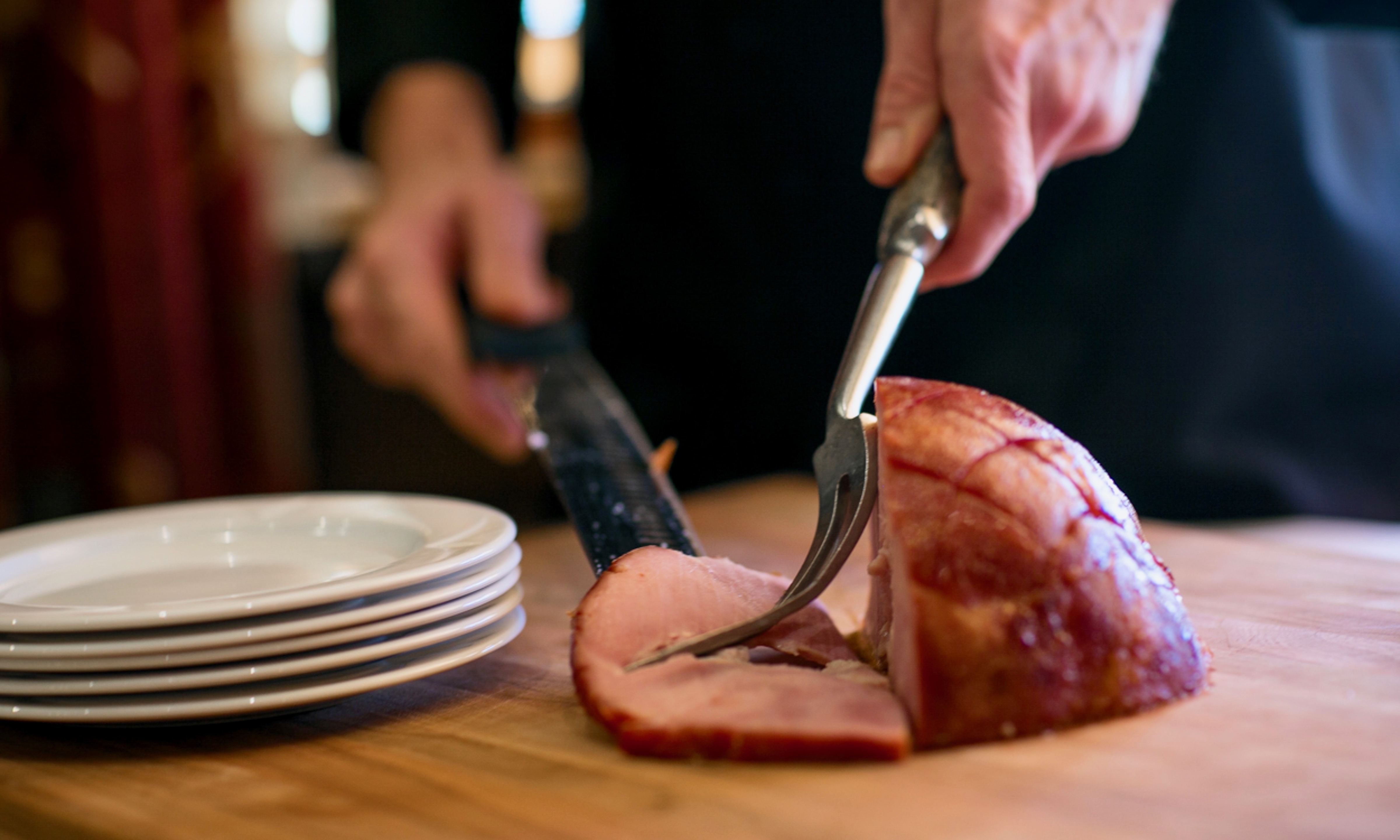 Treat Dad to a meal fit for a king here at Black Powder Tavern on Sunday, June 17th.
We're serving up an all-you-can-eat brunch buffet from 9:30 a.m. until 2:30 p.m.
Adults are $32 each; children (ages 3-11) are $12 each; 2 & under eat free. Price includes juice, soda, iced tea, hot tea or coffee, along with one complimentary Bloody Mary, Screwdriver or Mimosa.
You can view the full menu here.
Our regular dinner menu will then be available from 4-9 p.m. Our bar will close for the evening at 10 p.m.
For reservations, please call (610) 293-9333 or visit us online. Happy Father's Day!