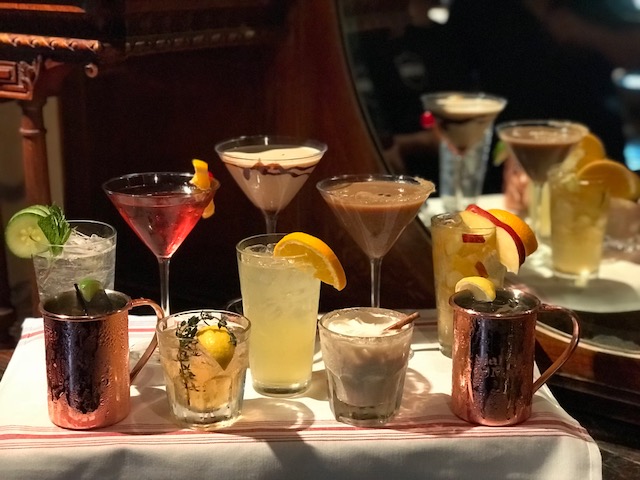 Join us from 5-8 p.m. on Wednesday, September 19th to taste and try four different tequilas—two from the infamous Don Julio and another two from Volcán, a new maker that's only been in America for a few short weeks.
Reps from both companies will be here to explain the characteristics of each tequila, from aging and nose to taste and finish. You'll also receive a "tasting card" with information on each tequila and what makes them so unique!
We'll also be featuring two menu specials:
Ceviche for $15 (pairs nicely with the Don Julio Blanco)
Fish Tacos for $21 (pairs with the Volcan Blanco)
And if you don't drink tequila, don't worry!
We're also debuting our new fall drink menu during this event, created with all the usual fall flavors—pumpkin, cinnamon, maple spice and apple—as well as a few surprises, like thyme, espresso and a rose wine-vodka blend. Altogether, we're debuting 7 new original cocktails, 3 new mules, 3 new martinis and 3 new wines.
Call (610) 293-9333 to reserve your spot at our Tequila Tasting today!