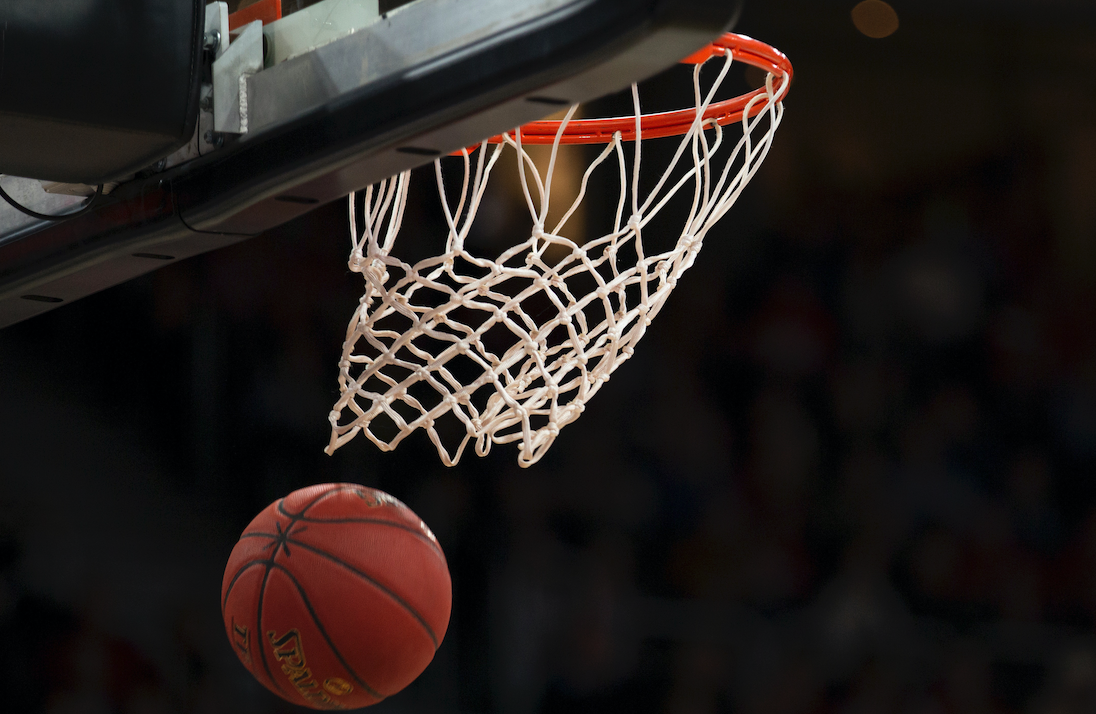 Hoop it up with us here at BPT!
When the college basketball game tips off, you can enjoy specials in our bar area.
Offer valid during any college basketball game from Tuesday, March 19th through Monday, April 8th. 🏀 Ketel One & Ketel One Botanical Drinks – $8
🏀 Captain Morgan Drinks – $8
Need a bite, too? You can always choose from our regular menus, or join us during Happy Hour for discounts on some of our favorite plates.
Happy Hour runs Monday through Friday from 5-7 p.m. and again late night from 9-10 p.m. every Wednesday through Saturday.
#RaisingSpirits