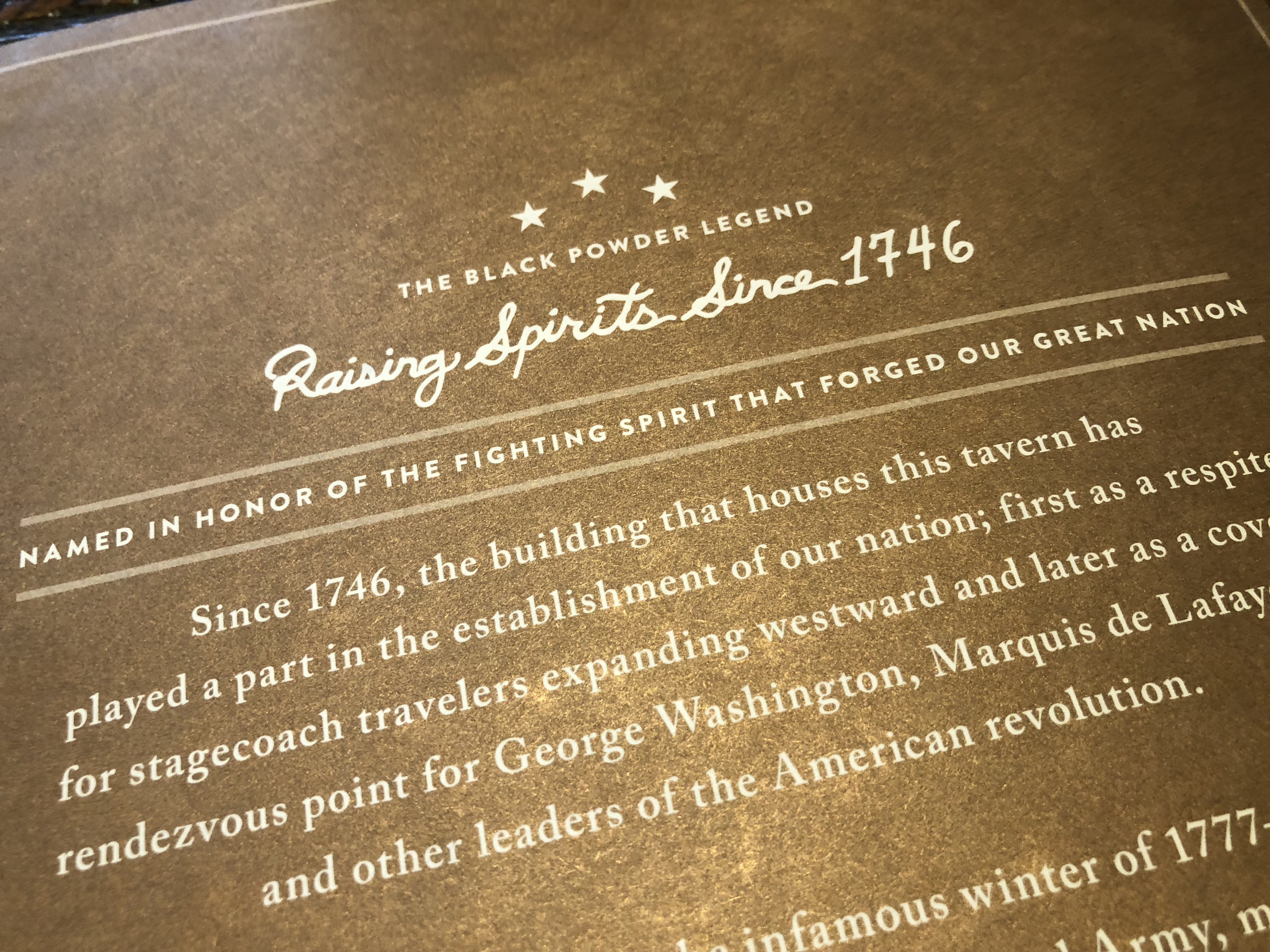 Summer in Philly is winding down, but it's not over just yet.
We're excited to debut our new flavored iced teas & lemonades, handcrafted in-house and served cold to keep you cool as the days get hot. Choose from pomegranate, mango, peach & black raspberry—our staff's pick—for $4.50 each, and enjoy free refills while dining with us.
Have you had a chance to check out our recently renovated patio, yet? Complete with expanded seating, updated furniture and big red umbrellas, it's a great place to grab some fresh air with your lunch.
As an extra perk for nighttime diners, we've also added intimate overhead garden-style lighting—so whether you're joining us after a day of sight-seeing with Valley Forge Tourism or a long day at the office, it's a wonderful place to unwind.
And for all of our Phillies fans out there—join us during every game for food and drink specials. Valid during both regular and post-season games. We also feature some of the 'burbs best Happy Hour specials Monday through Friday from 5-7 p.m. and late night Wednesday through Saturday from 9-10 p.m.
Stay tuned in to our Facebook page for updates on our new fall drink menu debuting this September, along with a new tequila that's only been in the states a short time.
Come raise your sprits and enjoy all that the warm weather has to offer with us, Philly! Cheers 🍻